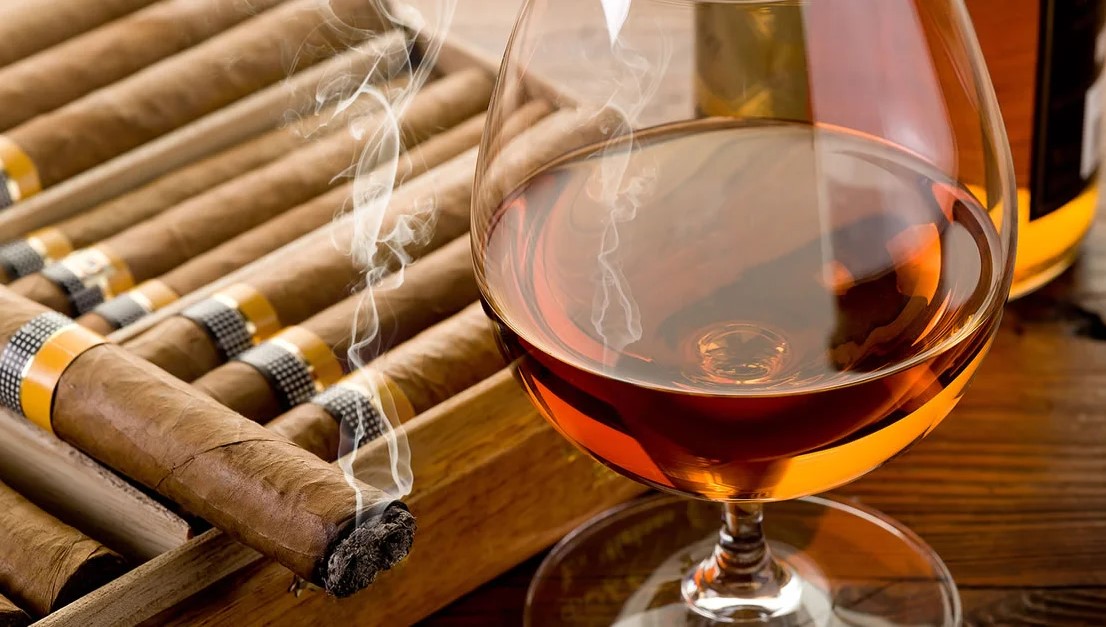 Please note: This event is postponed. Please contact us for more information.
Did you know that one year of tropical ageing in the Caribbean is the equivalent of three years ageing in a cooler climate such as Scotland? Ageing or maturation is a critical process for spirits; a step where rum master blenders see lots of opportunities to craft a unique experience.
The rum industry is still in its infancy when it comes to labelling regulations and age designations. To be able to build a vertical rum-tasting experience, the distiller has to be transparent when it comes to their ageing.
Rums to be tasted: