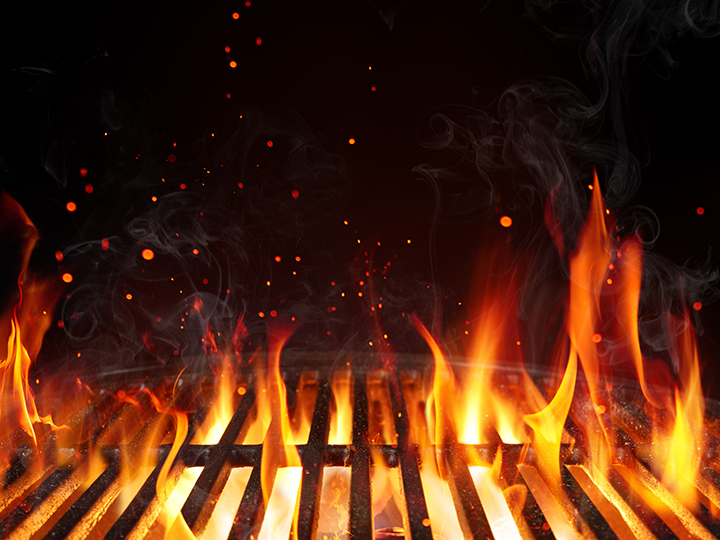 Join us to kick off the summer season!
May 26th, starting at 6:30 p.m., we will be hosting a barbecue for Dymon Wine Cellar members at the Dymon Work Refined Patio on the south side of the building. Get to know your fellow members while eating some great food! Dymon Wine Cellar director, Pablo Villa, will be lending his grilling talents to this BBQ.
Tickets are $30 per person, for members only. Bring your own beverage.