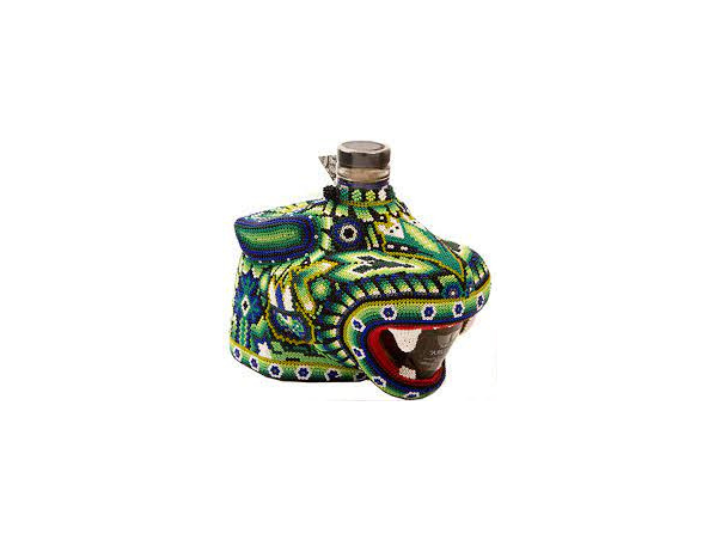 Join us in the Lounge for a taste and buy Tequila Tasting
Tequila (Spanish About this sound – teˈkila) is a regionally specific name for a distilled beverage made from the blue agave plant, primarily in the area surrounding the city of Tequila, 65 km (40 mi) northwest of Guadalajara, and in the highlands (Los Altos) of the central western Mexican state of Jalisco. Although tequila is similar to Mezcal, modern Tequila differs somewhat in the method of its production, in the use of only blue agave plants, as well as in its regional specificity. Tequila is commonly served neat in Mexico.
Agave grows in many parts of Mexico, though most Mezcal is made in Oaxaca. It can also be made in Durango, Guanajuato, Guerrero, San Luis Potosí, Tamaulipas, Zacatecas, Michoacan and the recently approved Puebla. A saying attributed to Oaxaca regarding the drink is: "Para todo mal, mezcal, y para todo bien, también." ("For every ill, Mezcal, and for every good as well.").