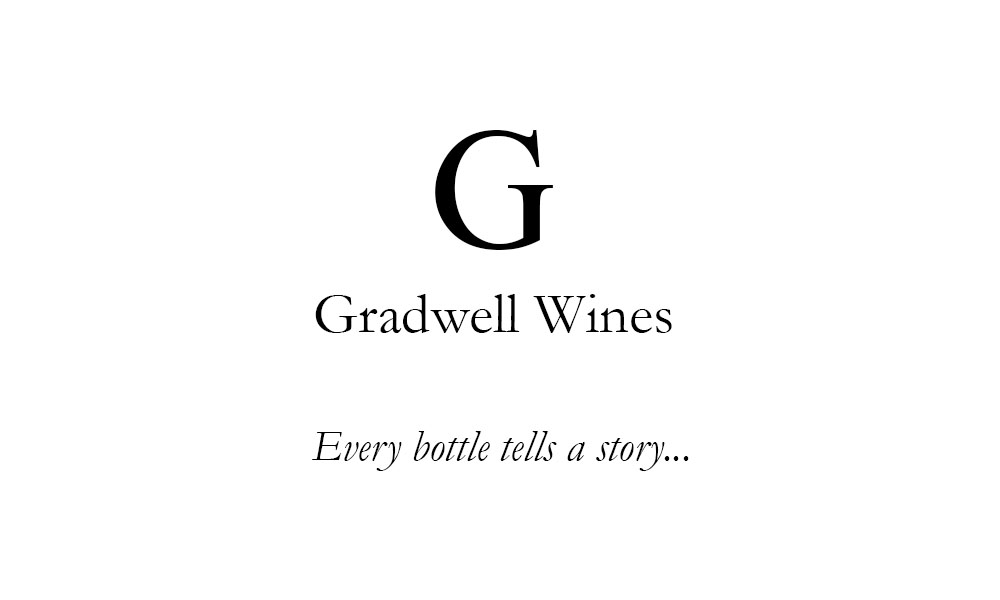 Join us for a tasting of selected wines from the Gradwell South African portfolio. Gradwell sources unique, high-quality wines to meet the tastes of the Ontario wine consumer. Owner Sean Rowlands is a professional sommelier, certified by both The Court of Master Sommeliers (CMS) and the Canadian Association of Professional Sommeliers (CAPS). He was born and raised in South Africa, in the Constantia wine region, near Cape Town. Sean has used his vast knowledge of wine to build Gradwell Wines as a way to share his love of wine with others.
Wineries:
When in 2002 Jean-Claude (JC) and Carolyn Martin took up the challenge of establishing a winery in a remote corner of the Walker Bay Wine Region, they did so with the courage of their conviction.
The 40 hectares of undulating land on the lofty Hemel-en-Aarde Ridge had never been planted to vines before, but recognising the vast potential, they set out with tenacity and determination to transform it into a model wine farm. No easy feat, but then the Swiss-born JC and South African-born Carolyn (née Finlayson) both come from wine pioneering stock spanning at least three generations and two continents!
These factors result in full-flavored grapes of outstanding quality, allowing for the creation of complex wines with length and depth. Jean-Claude's winemaking philosophy and intention is based on 'working alongside and expressing the beauty of nature.' "When you are harvesting quality fruit, guide it gently through the winemaking process so as to preserve the sense of place." With his key focus on Chardonnay and Pinot Noir, Jean-Claude also applies his talents to creating a growing portfolio of other world-class wines.
Wines to be Tasted
Bertho van der Westhuizen is only the fifth winemaker in the estate's 100-year history and took the reins from his father Schalk in 2015. A tall, humble man with a jovial demeanour, Bertho is keenly aware of the history that precedes him.
When his father moved to Alto, it meant Bertho would too. The boy spent a large part of his youth at the estate overlooking False Bay before embarking on a Bachelor of Science degree in viticulture and oenology at the University of Stellenbosch. He graduated in 2002 and spent the ensuing years at Citrusdal Cellar, Kleine Zalze in Stellenbosch and Boschendal near Franschhoek. Returning to Alto could not have been a better match. It was the Alto air he breathed and its vineyards in the foothills of the Helderberg Mountain that he roamed until they became his to take care of.
"If you talk to anybody about red wine, Alto's name will be one of five estates mentioned, and usually in the top three," says Bertho. "Its reputation for classically structured wines is well-deserved, and it is therefore a massive honour and privilege to be able to make wine here. The vineyards thrive in the estate's unique terroir."
In his care are the wines of an estate that is one of South Africa's most respected red wine producers.
Wines to be Tasted