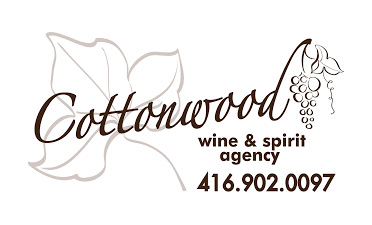 Come taste wines from the region of Abruzzo with Elizabeth of Cottonwood Agency on April 5th starting at 6 p.m.
The wines of Abruzzo are a force to be reckoned with. Nestled between the Adriatic Sea, the Gran Sasso and Majella massifs in the Apennine Mountains, Abruzzo enjoys a climate characterized by notable temperature variations – an ideal climate for winemaking.
You will get to taste wines from 3 houses of the region featuring falanghina, two pecorino, montepulciano and three powerful but smooth riserva montepulciano.